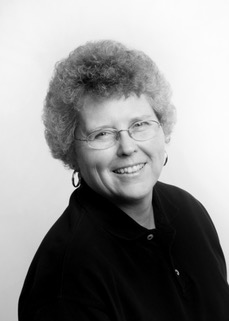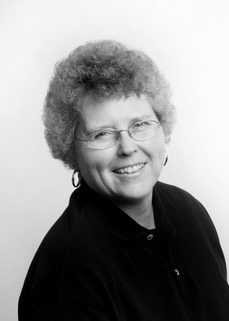 It all started when I attended my first Catholic youth retreat as a sophomore in high school. It brings back warm memories of getting away with my friends at a Camp in the Oregon Coast Range. I still laugh with these friends of long ago as we recall our fun times together. On that sophomore retreat I first met another lifelong companion, coffee!
Throughout my high school and college years I attended and participated in retreats and sometimes gave talks to my peers. In later years, I continued to be a participant and to give talks on various retreat topics. What I liked most about attending retreats, workshops, and classes on Christian Spirituality is getting away from my routines and taking the time to relax, reflect, and learn in a small group setting.
I have been a student for decades in the areas of psychology, theology and Scripture and have benefited greatly from being a life long learner. I now have Master's level degrees in Theology, Counseling and Scripture. I am a member of the Catholic Biblical Association.
I am also a Licensed Professional Counselor and have been in private practice for over 28 years. I currently see clients in Silverton, and Canby, Oregon.
I love to create and present topics for retreats, workshops and classes in small groups settings. I blend my passions for people in history with the study of psychology and Scripture to create retreats, workshops and classes to help guide women and men in their personal and spiritual lives.
My personal interest include reading, walking, visiting with friends and gardening.
I'm here for you. Helping people learn is what I enjoy so don't hesitate to contact me if you have questions, or check out my retreats, and classes so we can learn together.